*Non member registration for workshops - contact Vice President, Meridel Clement via email: meridel@suddenlink.com
SHWS's Guest Artists in 2014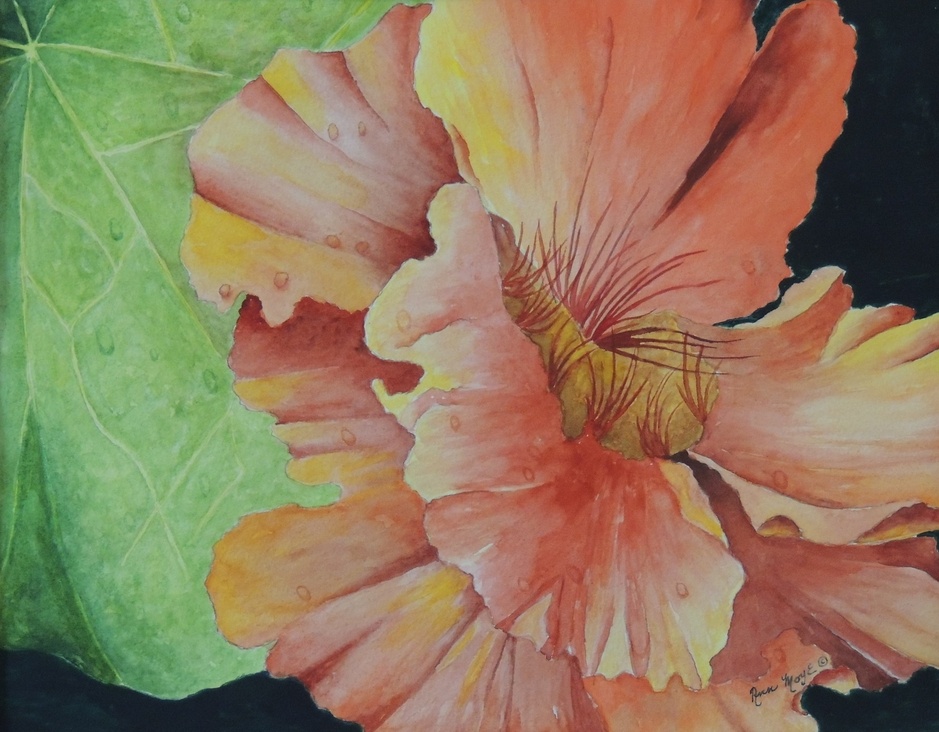 March 6, 7, 2014
Ann Moye will present a workshop on Pouring. The pouring workshop includes a painting of concrete statues while the pouring is drying. Actually 2 for 1 workshop as result of workshop with Ric Dentinger.
April 2, 3, 4, 2014
Workshop on Painting Glass and Silver
Mollie Jones is a watercolorist and pen and ink artist. Her main passion is painting glass and crystal and large focus florals. She is a member of several professional organizations around the country.
http://mollie-jones.blogspot.com/
September 5
Start Me Up Workshop
This workshop is focused on getting you loosened up and having fun! Connect to your imagination and let it flow! We will paint to music of different genres, use brushes we have never used before, paint on things we haven't thought of using. Come along and see where it takes you. We promise the trip will involve giggles.
October 1, 2, 3, 2014
Frank Eber: "I paint what I see. And I see from an emotional angle. So what I paint is a "version" of what I see: I am more interested in capturing the underlying energy of what's before me, than I am in painting an accurate picture of it."
May 23, 2014
Workshop on Painting Rock Cliffs and Water
Star Harbor Watercolor Society