Do you know of an East Texas art event open to the public?
Send the details to
starharborws@gmail.com for inclusion on this page.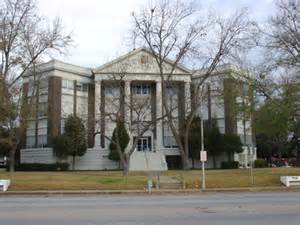 April 22 - 24, 2014, Malakoff Community Center
86th Annual Henderson County Art Show,
sponsored by the Henderson County Art Club
April 22 - Set up
April 23 - Judging and Reception
April 24 - Open to the Public
Gallery 211, Athens
Abstract will be the theme for our next show for the new year 2014 and the Gallery is accepting submissions. The show will run mid January through March. For more information call us at 903-292-1746 or email <artgallery211@gmail.com>.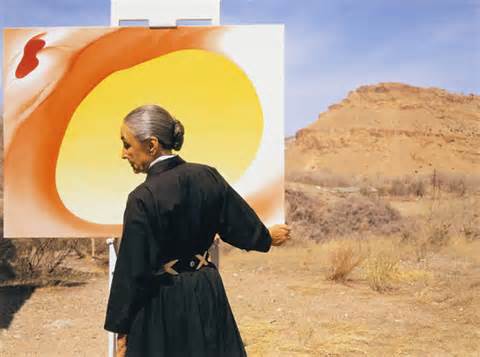 Saturday, April 12, 2014, 7:00 pm
Malakoff, TX, Community Center
Co-sponsored by Malakoff Chamber of Commerce and Greater Malakoff Area Garden Club.
O'KEEFFE, by Lucinda McDermott, a one-woman play about the artist Georgia O'Keeffe starring Carolyn Wickwire and directed by Ouida White.
June 21-22,2014
Far Out Art Fest
Ben Wheeler
Rules here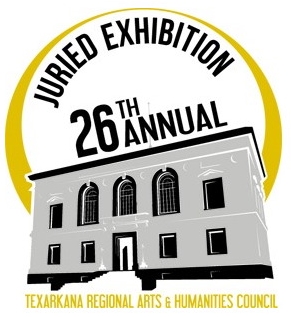 July 11 - August 9, 2914
26th Annual Juried Arts Exhibit
Texarkana Regional Arts Center
Opening Reception on Friday, July 11th at 6:30PM. Admission is free. Awards announced at 7:00PM. Drinks, wine, and light hors d'oeuvres will be served. Over 400 works were submitted from local, regional and national artists. Come see some wonderful artwork!
More information here.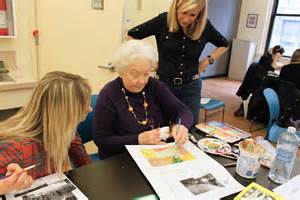 Watercolor Painting and Sketching Texas Style at the 404 Ranch with Judi Betts aws
Novembet 2-8, 2014
Click here for more information
Star Harbor Watercolor Society