Click on the images to enlarge.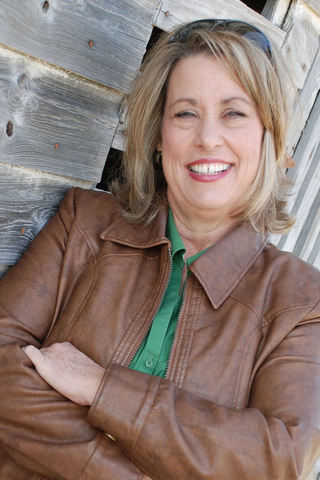 Sharon lives with her husband on Cedar Creek Lake in Texas. Much of her inspiration is from the love of nature found on and around the lake. She is well known for her ability to capture "life" and humor in animals as well as the use of vivid colors.
A member of Southwestern Watercolor Society and Star Harbor Watercolor Society, Sharon paints in a variety of styles exploring the watercolor medium. She uses structured washes with controlled bleeds and blotting to intensify the color depth and texture while masterfully conserving the white of the paper. Other phases of her work reflect influences of artist's work she admires and has studied.
Contact Sharon atsbfield12@gmail.com
www.sharonbenningfield.weebly.com
The images on this page are copyrighted and may not be duplicated without the permission of the artist.
Star Harbor Watercolor Society
Title. Double Click Here.
Click on the image to enlarge.