Click on the images to enlarge.
The images on this page are copyrighted and may not be duplicated without the permission of the artist.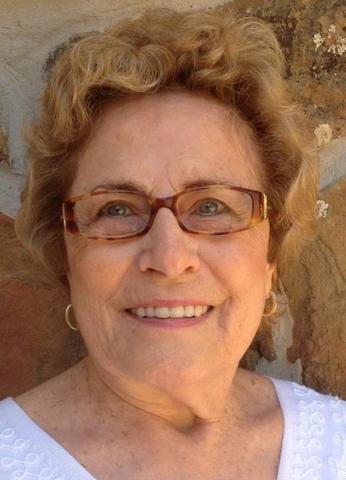 After spending thirty years living internationally, Maxine and her husband currently reside on Cedar Creek Lake in Texas. While living in several countries abroad, although always an art enthusiast, her interests were further sparked by visiting galleries in London, Madrid, Paris and close to home in Houston.
After many years of playing professional bridge, Maxine began art classes first while living in Singapore and continued in Scotland, both were brief due to moves.
Early instruction and works were in oil painting, and Maxine has enjoyed the transition to water color in recent years.
Maxine has studied with many artists in watercolor, Jerry Stitt, Bonnie Broitzman, David Tripp, Joyce Hicks and others. Paintings can be viewed in private collections and displayed at Gallery 211 and Tilo's in Athens.
Contact Maxine at jandmriewer@gmail.com
Star Harbor Watercolor Society