Click on the images to enlarge.
The images on this page are copyrighted and may not be duplicated without the permission of the artist.
Star Harbor Watercolor Society
Click on the image to enlarge.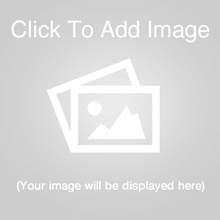 My first memory of art was trying to recreate the plaid pattern in my first grade teacher's dress. My teacher had stopped to talk to another student and I was busy drawing a portrait of her. I vividly remember the colors were pink and lime green with a black line running through it. After I turned it in, Mrs. Mercer called my parents and suggested they give me art lessons or keep me supplied with art materials. They bought me my first drawing lesson in a Jon Gnagy Learn to Draw Kit and I began a life long passion to pursue art.
I received BFA in Fine Art from West Texas A & M university. Since that time I have painted in oils, pastel, watercolor, and acrylics.
I have taught all level art in Christian school and private adult lessons.
I have studied under:
Jack Sorenson-Amarillo, Texas
Bill Herring-Clint, Texas
Camille Przewodek-California
David Rindlisbacher-Amarillo, Texas
Group exhibition:
Amarillo Quarterhorse Museum
Amarillo College
Amarillo Public Library

Gallery representation:
211 Gallery-Athens, Texas